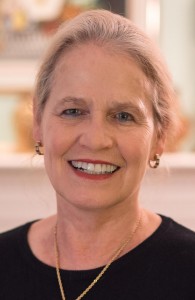 Dear Friends,
The warm thoughts and kind expressions of sympathy extended to my family and me during the loss of my Mother, Eunice Jones Mathews, are sincerely appreciated. My Mother truly lived a remarkable life characterized by her faith. She valued people, family and friends and each relationship was her personal treasure.
As I reflect on her life's journey, I am inspired anew and keenly aware of how blessed I am to have had her as my mother. We already miss her presence in our family, but her love will always be in our hearts.
Love, Anne
Read reflections about Eunice Jones Mathews.
If you would like to make a gift to the E. Stanley Jones Foundation to celebrate and honor the life of Eunice Jones Mathews, please click here. Your memorial gift will be used by the E. Stanley Jones Foundation to continue Mrs. Mathews' legacy of Christian faith. Thank you for your thoughtful and generous contribution.